ShareShare Article via FacebookShare Article via TwitterShare Article via LinkedInShare Article via Email Ray Washburne, Charter Holdings CEO, joins 'Squawk on the Street' to discuss the record Black Friday shopping that's expected,...
Read more »
Binance founder and CEO Changpeng Zhao pleads guilty to felony charges Tuesday related to his failure to prevent money laundering on the crypto exchange platform. Former Binance CEO Changpeng Zhao on Tuesday...
Read more »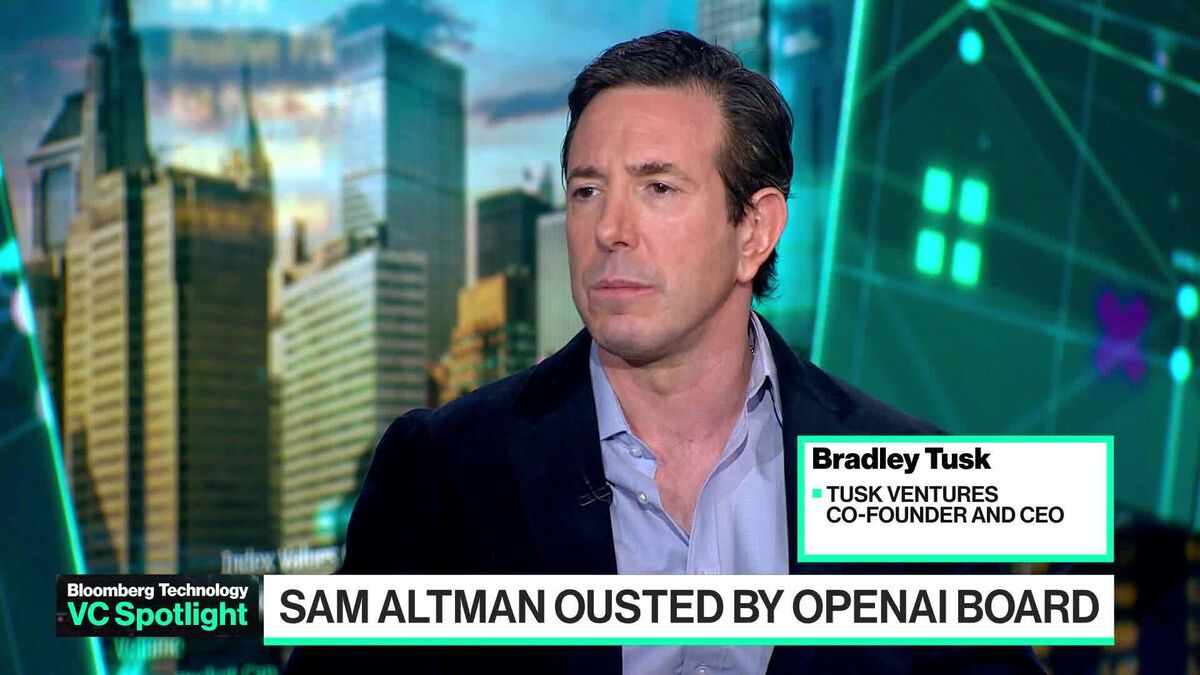 Tusk Ventures CEO Bradley Tusk joins Caroline Hyde and Ed Ludlow to discuss the impact of Sam Altman's ouster from OpenAI on the AI startup space. He speaks on "Bloomberg Technology." (Source:...
Read more »